"Cross-country skiing: for me a breathtaking experience in a wonderful environment, under capable guidance!"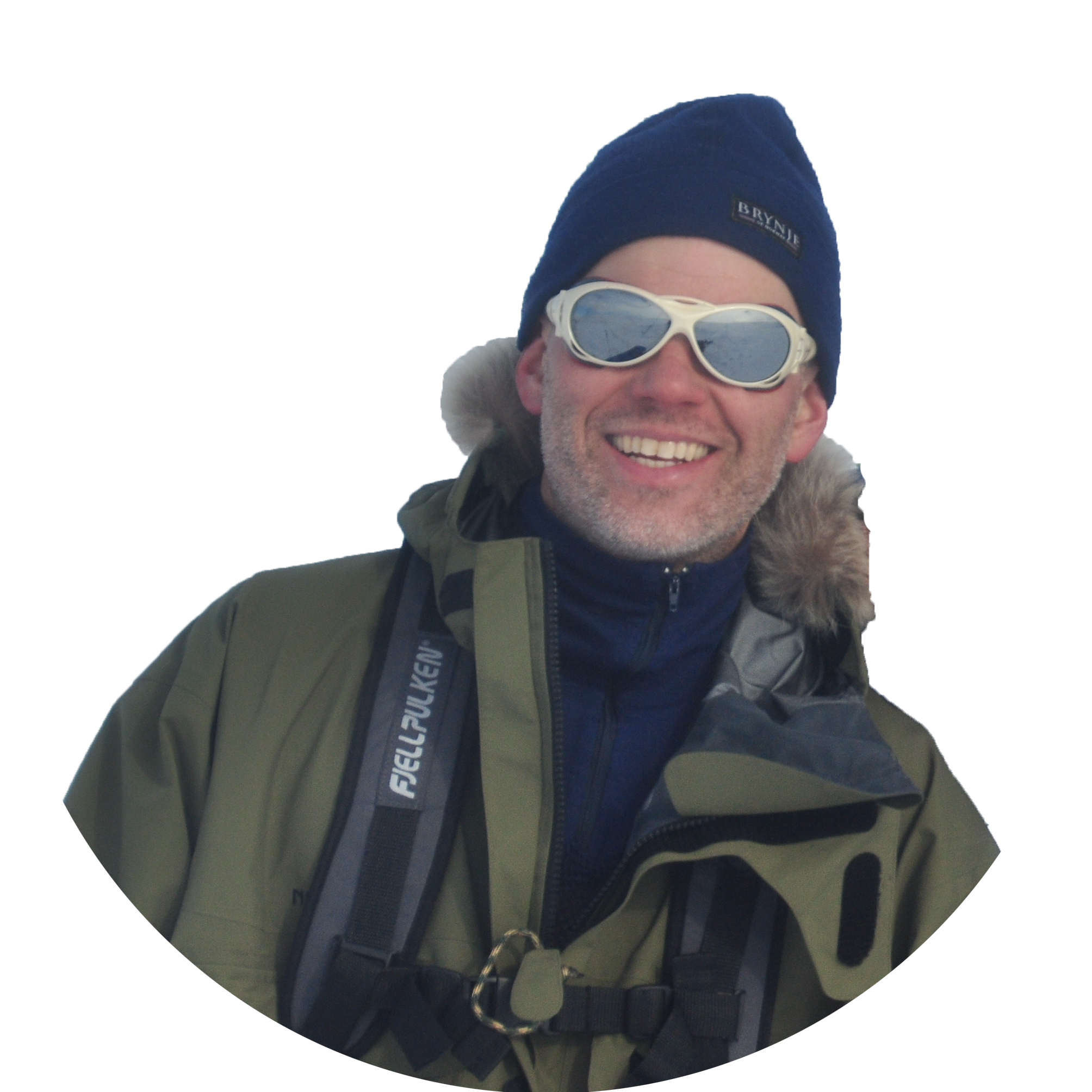 Christoffer
"Outdoor DNA"

I am an ordinary Oslo citizen, born in Trondheim (1976). Did my national service at the Norwegian Army Office Candidate School and became a platoon leader at the King's Guards. A few years later, I obtained a bachelor's degree in social work. Currently, I work for a nonprofit organization, caring for drug addicts in Oslo city center.
I love being outdoors and enjoy skiing, cycling and running. Every year I spend lots of weeks in the Norwegian Mountains, including Svalbard (Spitsbergen). Long-distance challenges have a special attraction to me. This also brought me to Greenland (2013) for the crossing of the ice-cap where I met Paul. Ever since then we make annual ski-treks.
After my civil engineering study (Delft, 1985) I have been working over 30 years in the international water sector. Since 2007 I am self-employed; working as a consultant and manager. A large portion of my work is also coaching and training of young professionals who are stationed abroad, in international water projects.
Sports are very important in my daily life, I love ice-skating (I am Dutch!) and running (I ran my 10th marathon in 2017). Above all, cross-country skiing and trekking has been a passion since my university years, based on a fascination for arctic exploration and travel. My 'nutty' skiing-hobby has brought me to the Alps, the Jura mountains and -since 2005- to Norway for different winter treks, staying in huts or tent. Since 2013, when I tented with Christoffer for 4 weeks during our Greenland icecap crossing, we team up together in our winter trips.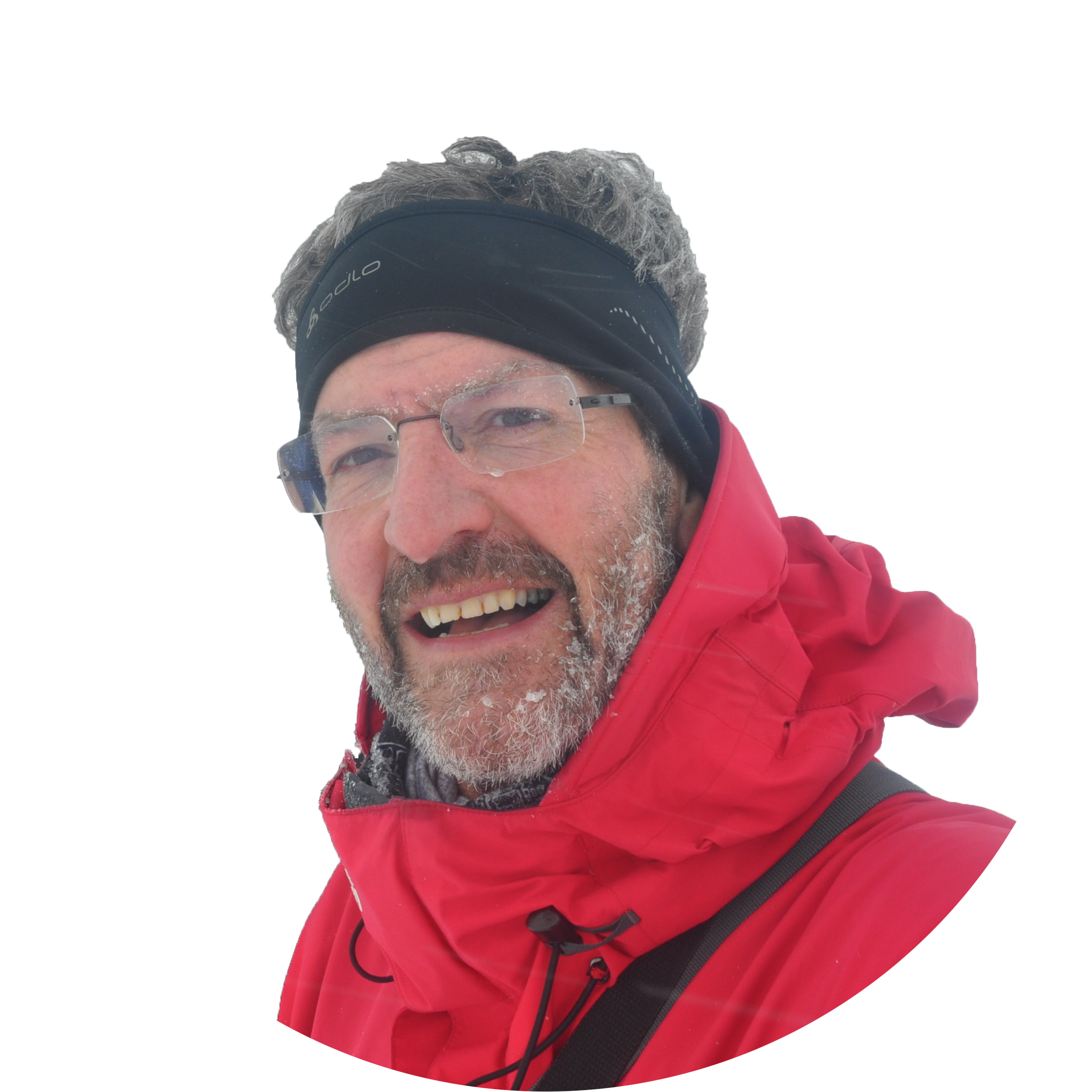 Paul
"Passion for snow and ice"